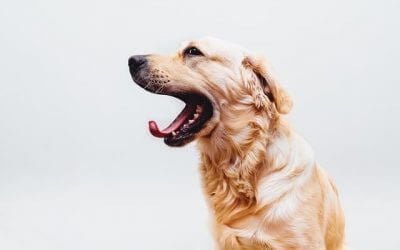 You've probably seen them in dog food commercials or your neighborhood park. They're literally everywhere. Most likely...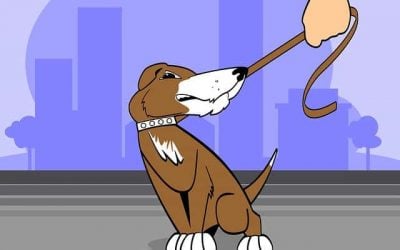 Potty training, sometimes called house training, is one of the most important things that new dog owners should teach...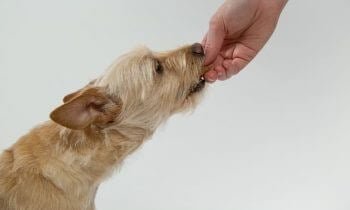 A great part of your dog's overall health will be determined by the kind of food you feed it. Find out how to choose the best dog food for your dog.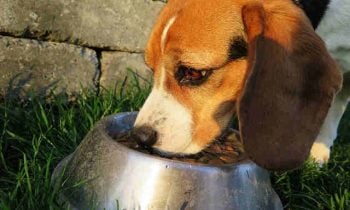 Cooking your dog's food yourself is a great way for getting much needed nutrition to keep them healthy. Here some ingredients you should definitely use to make healthy homemade dog food.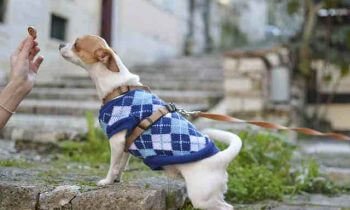 Treat your dog to some healthy yet delicious treats. Check out these easy dog treat recipes and start making your own!